The kids and I had taken an evening trip to Grant's Park. They love walking around reading the stories about "Owlexander". As we were walking I spotted the amazing *backlit* bent tree.
I immediately text Hood.
I asked if he would make me a wooden swing in exchange for pictures of Gianna.
Three days later he text me a picture of the finished project!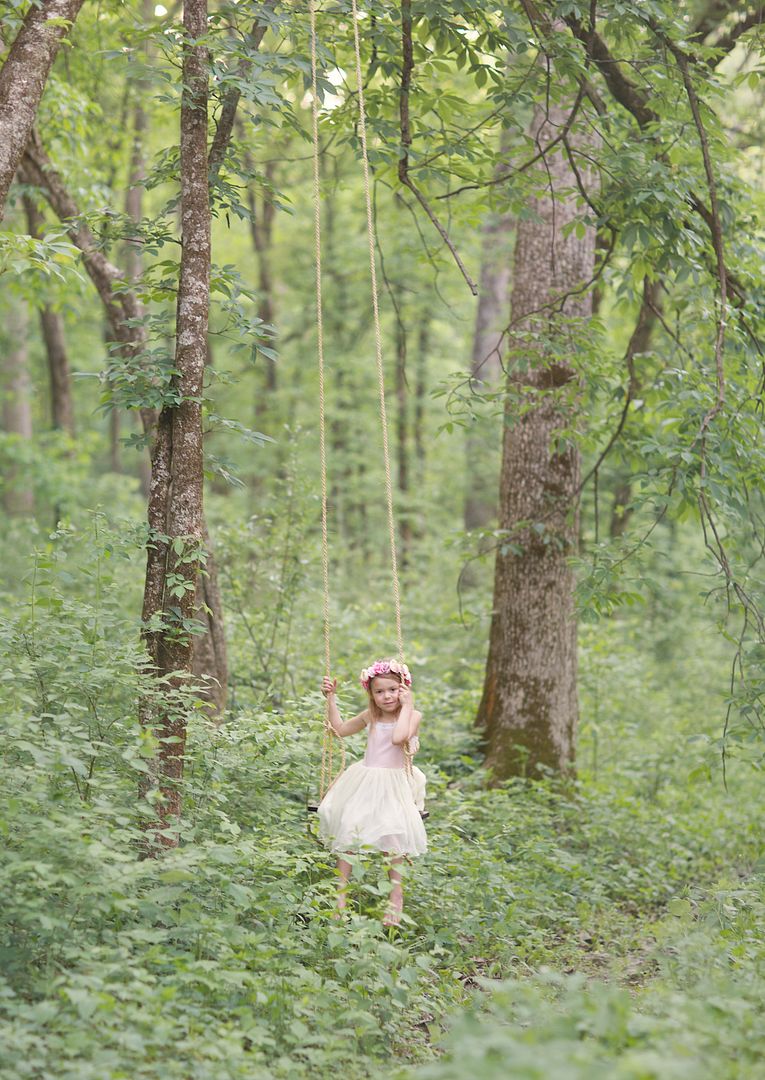 I have quite the photography bucket list this year.
This was one a was giddy to check off.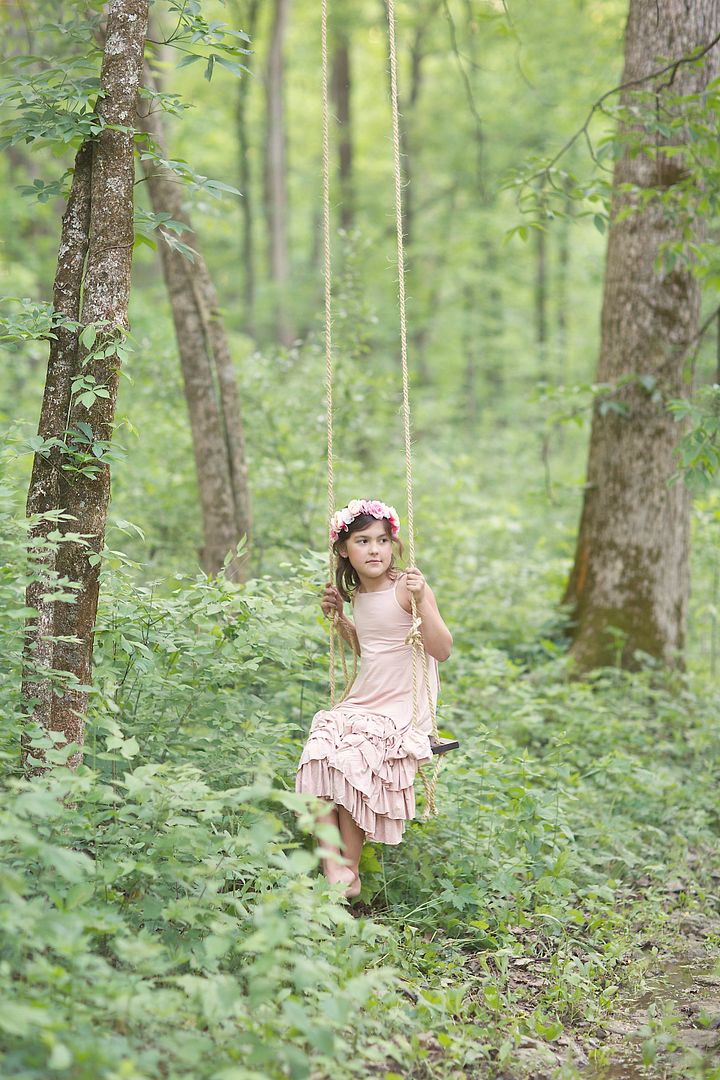 Johanna's reaction at the end almost made me weep.
She came over and gave me a hug, she said "Thank you so much for doing that with us Mom".
I was a puddle on that forest floor.

Thank you Hood, for making me the BEST present!