My kids are animal obsessed.
We rarely leave the house without an animal encyclopedia of some kind.
Johanna is counting down the days until she is 10, when she can get a kitten or puppy.
A friend of mine had a few stray kittens show up in her garage. It has been on my bucket list to photograph puppies or kittens in my studio, so I contacted her about a kitty playdate.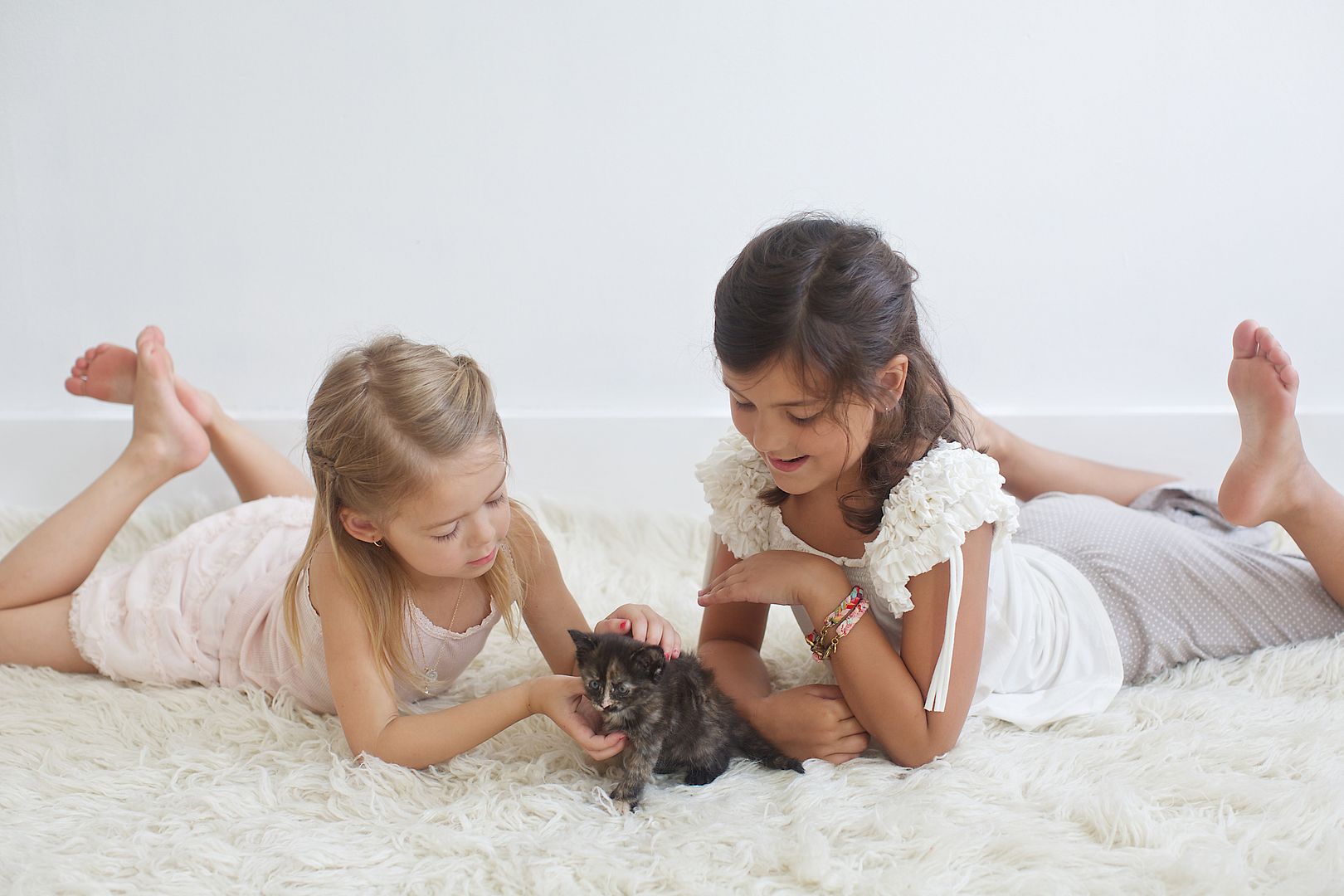 Georgia was on her knees begging Holly to let her keep one.
There really isn't anything sweeter than a new kitty.
Shiloh was very nervous.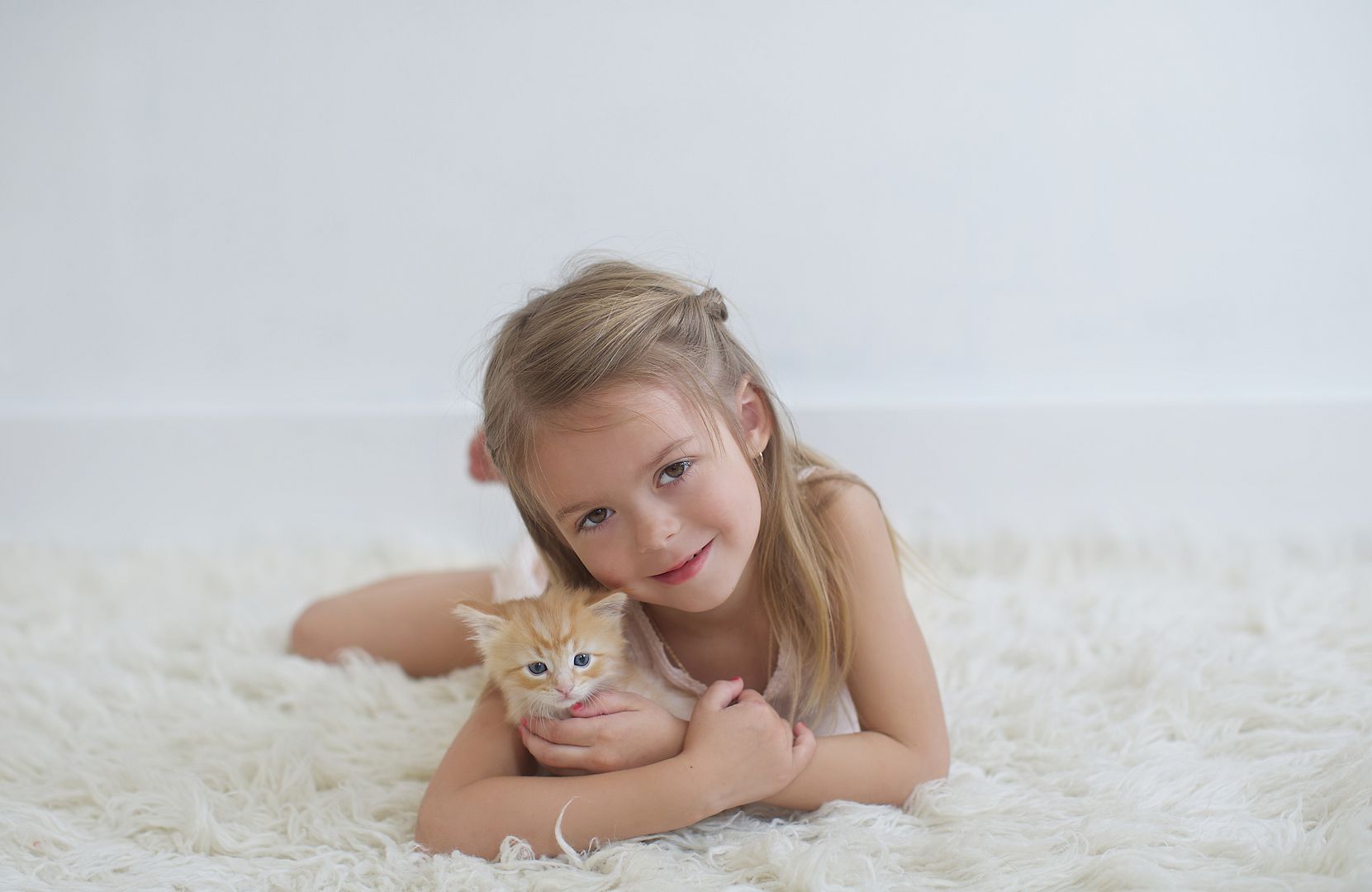 18 more months and we will be right here again.
Until then, we will be happy with kitty playdates and encyclopedias.