I'm in love with our woods.
The morning light is glorious.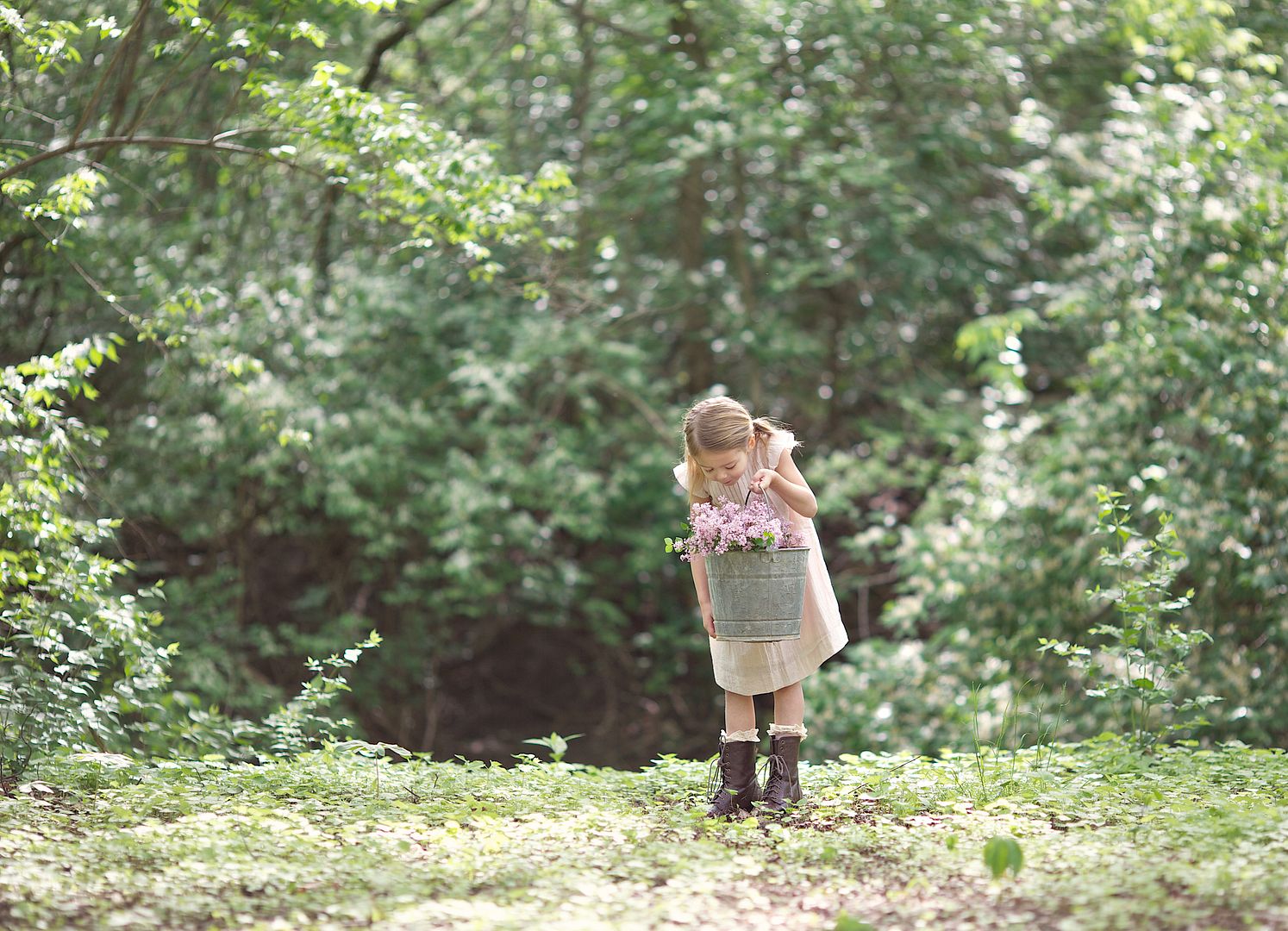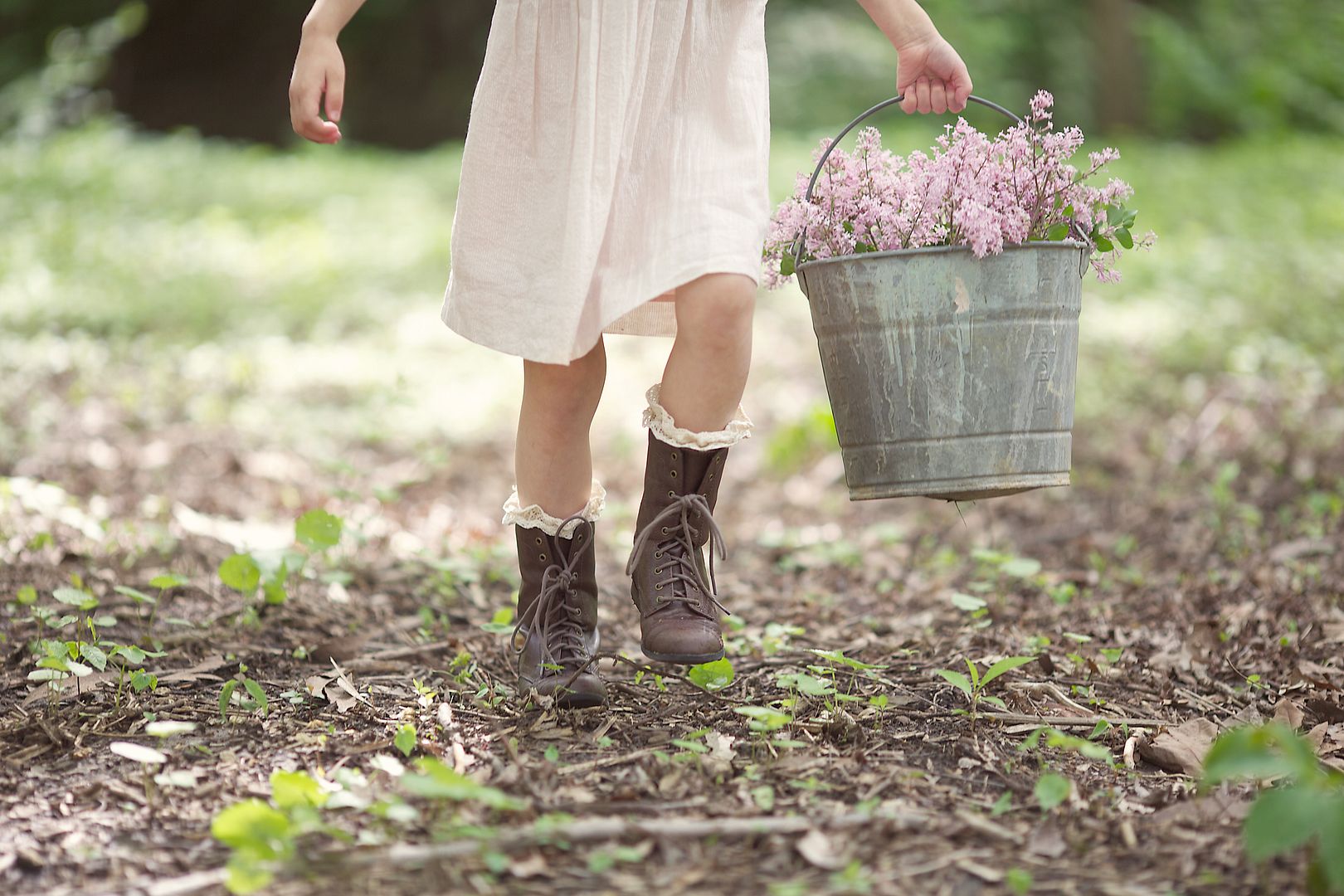 We have this ordinary looking bush on the side of our house,
that all of the sudden burst with lavender blooms.
I didn't even see it until it was at the end of it's flowering life.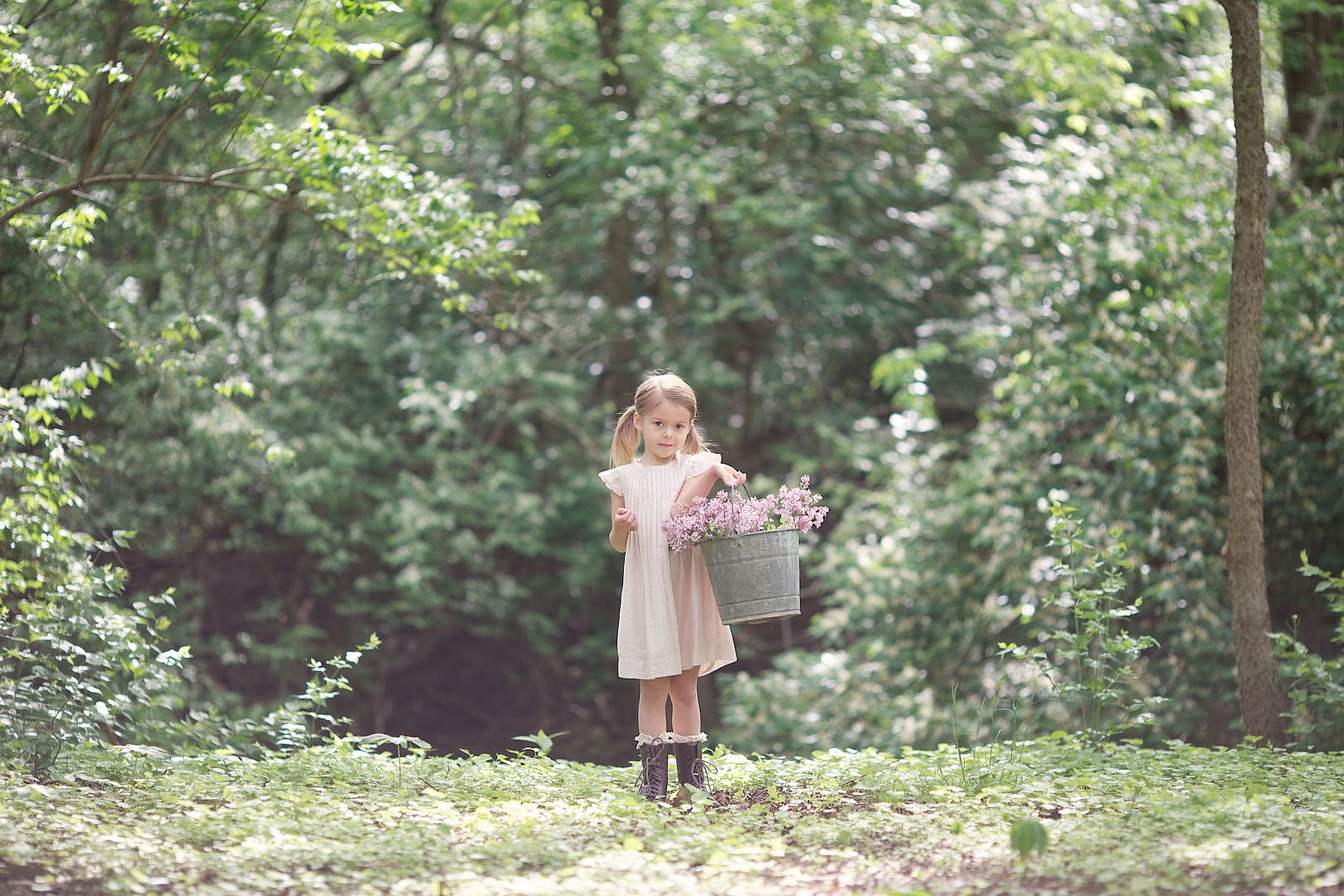 Georgia and I savored the last of those purple pretties.
And soon I will be enjoying them as art on my walls.