All of the sudden I own a ten year old. How on earth did that happen?
Maybe it went by so quickly because she's so easy to be around. She just goes with the flow. I can still remember the very first birthday photoshoot I did for her when she turned five. It feels like a million years ago and just like yesterday all at the same time.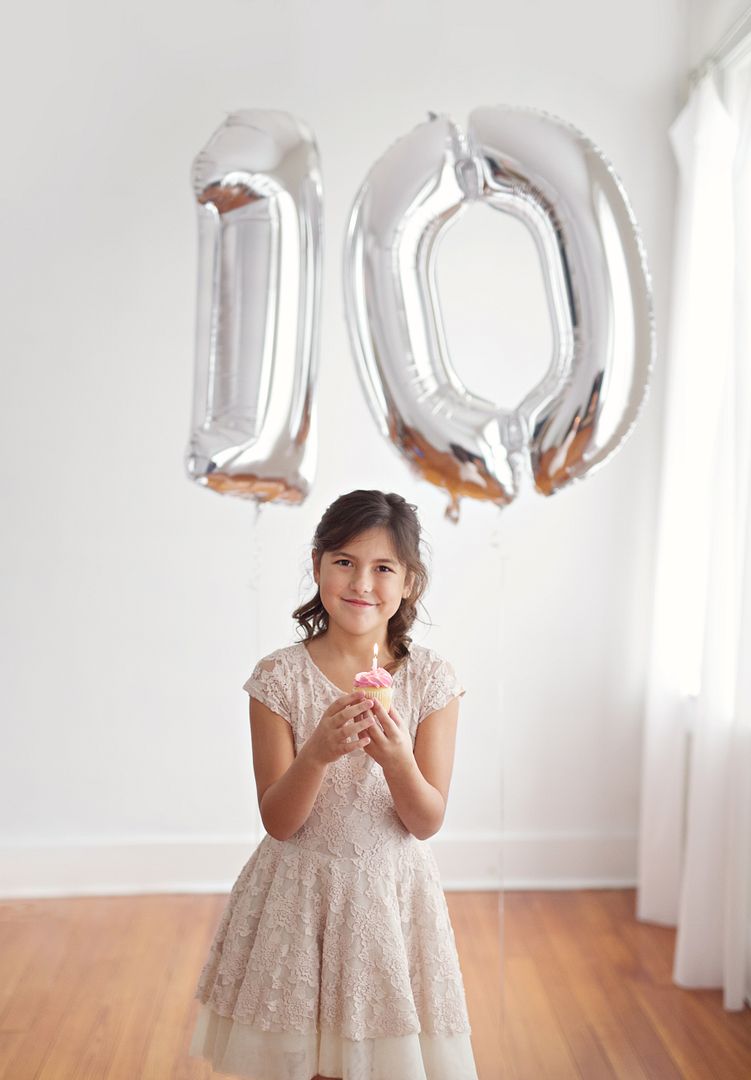 My ten year old is smart and funny.
She is not easily embarrassed and thinks farting is very funny.
She loves jokes and riddles and random facts and is most likely carrying a book of this type with her at all times. She is mostly likely carrying several books with her at all times. She starts many novels at a time and always reads the last page before she begins. I find 3-5 novels face down in her room, all open to her current page.
My ten year old loves bulldogs.
And cats, and sloths, and meerkats, and bunnies, and turtles, and all other animals.
Stuffed or alive. She writes reports about animals just for fun and could tell you about the mating habits of each one.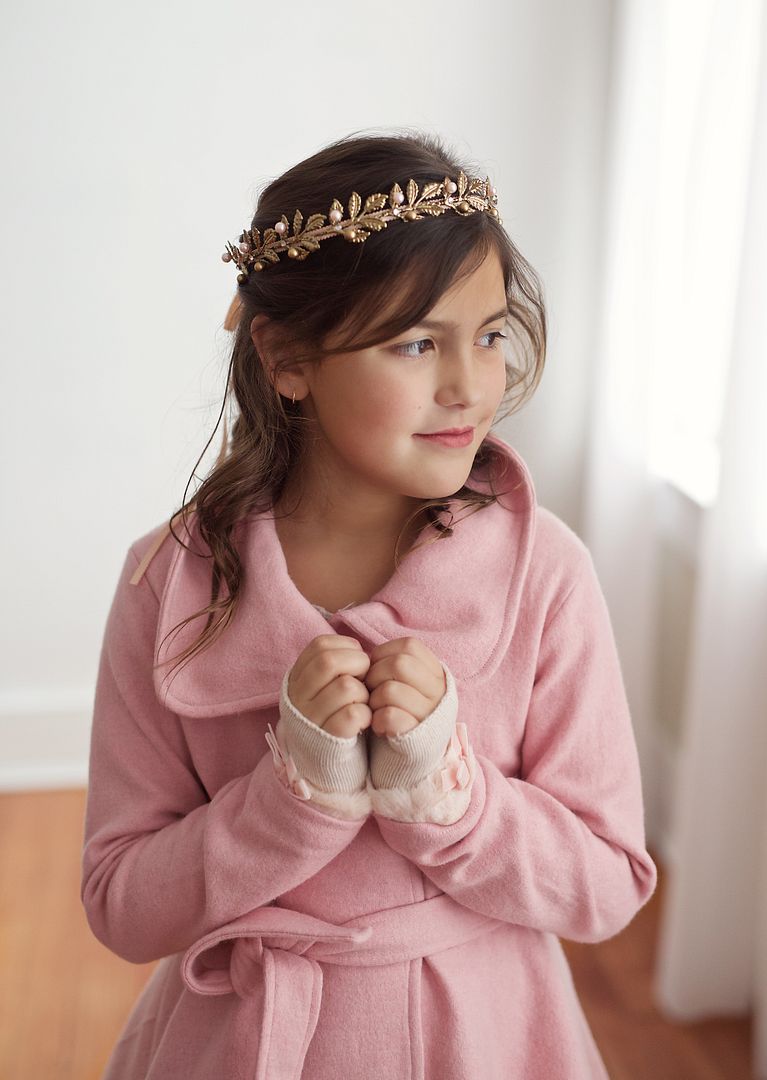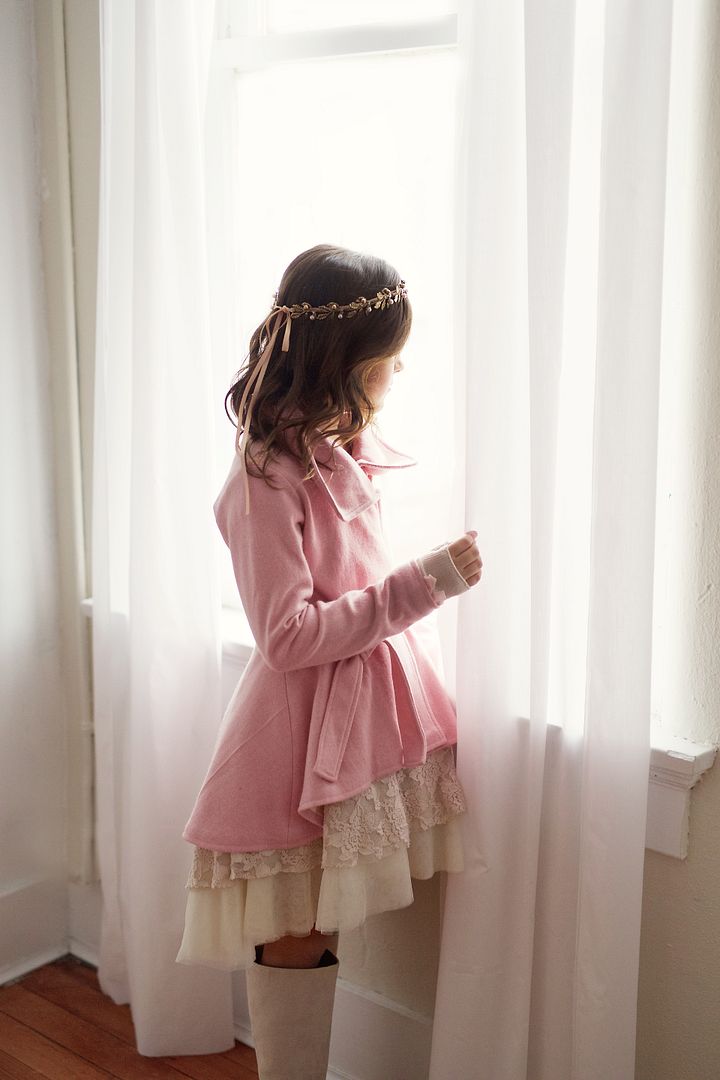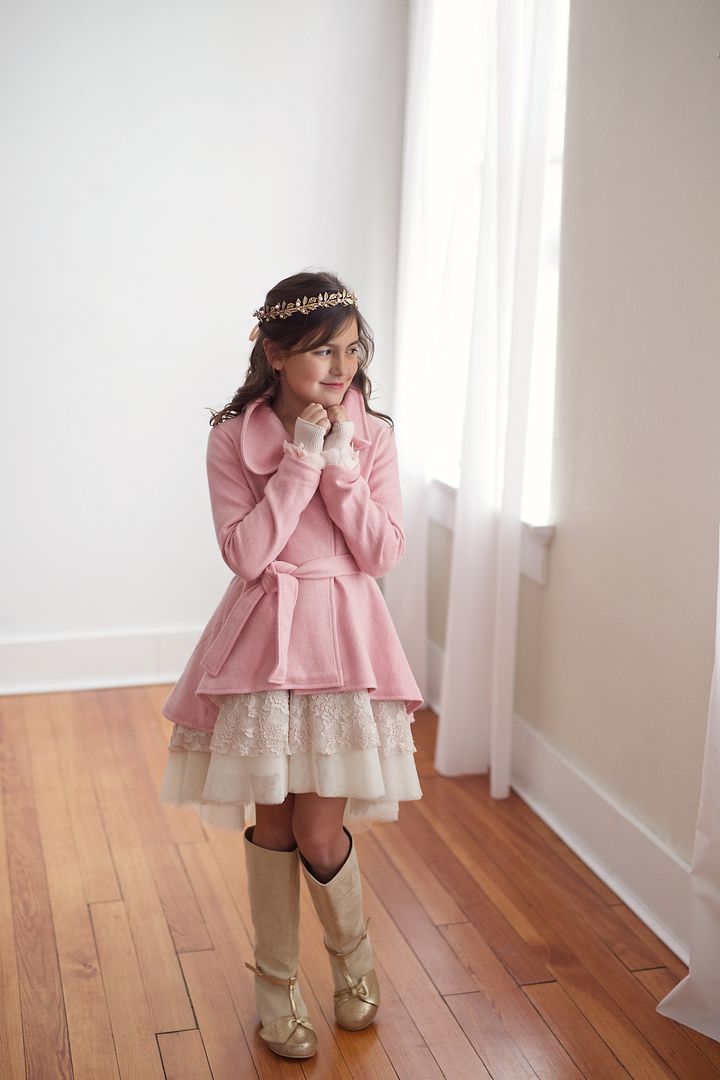 My ten year old is a wonderful babysitter.
She plays with her brother when I need to get something done and gets him up out of bed when I need her. He loves when she watches movies next to him.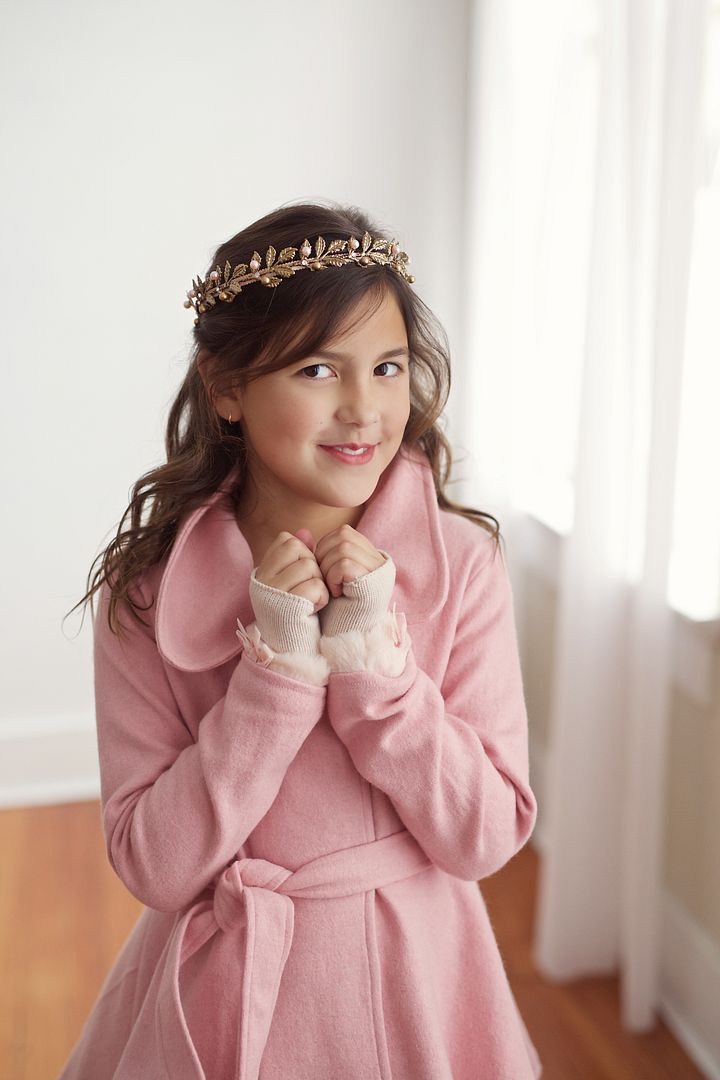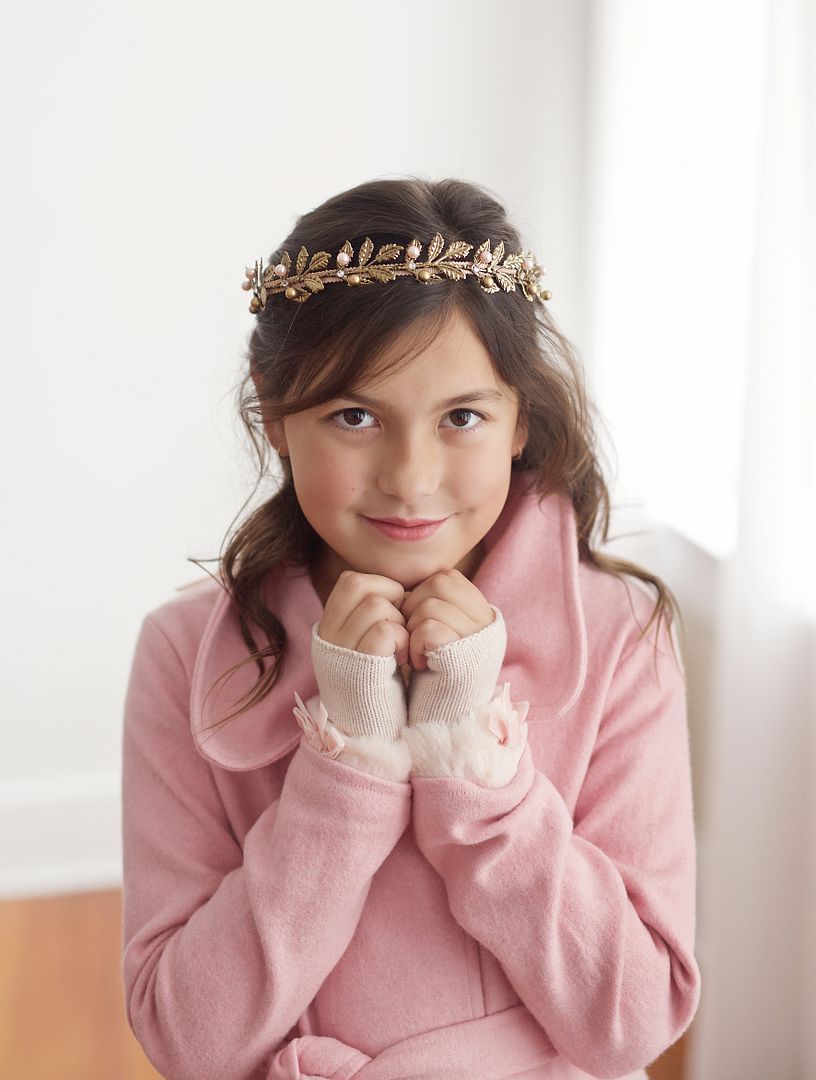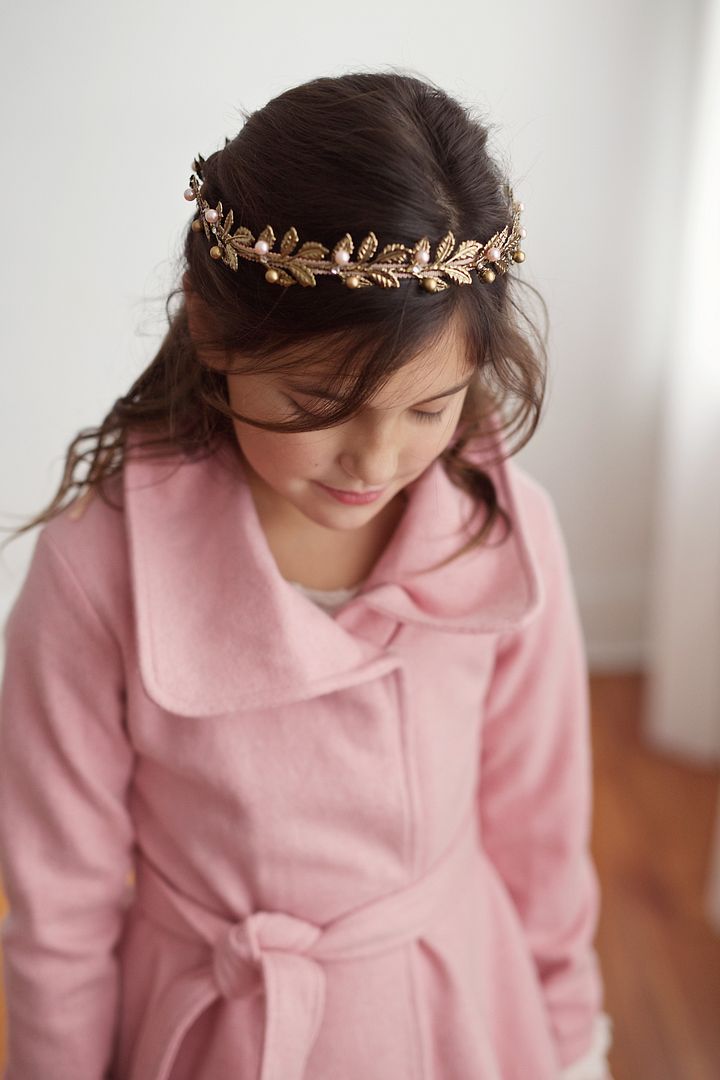 My ten year old asked for a selfie stick.
She loves taking videos with her ipod and apparently, she now needs a stick to do that.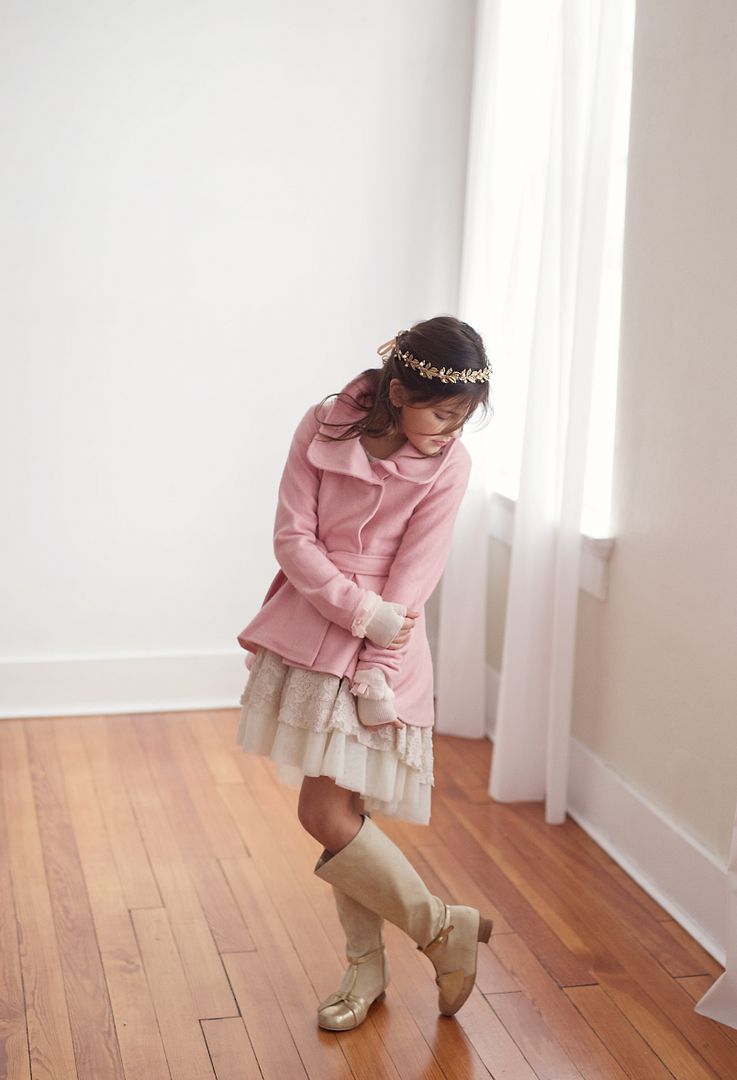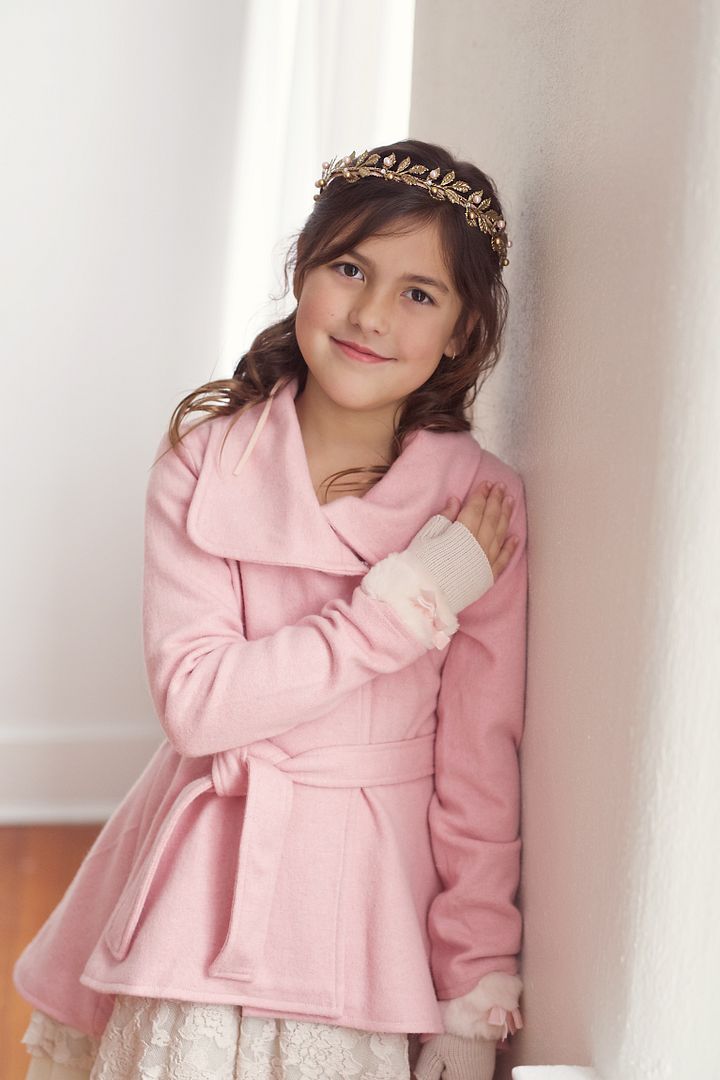 My ten year old has all the power in our household. She mood sets the tone for the whole family. I'm still trying to figure out how to take this power from her. When she wants to be sweet to her sister, our home is a magical place filled with rainbows and unicorns and butterflies. I'll refrain from describing the other times. I like rainbows.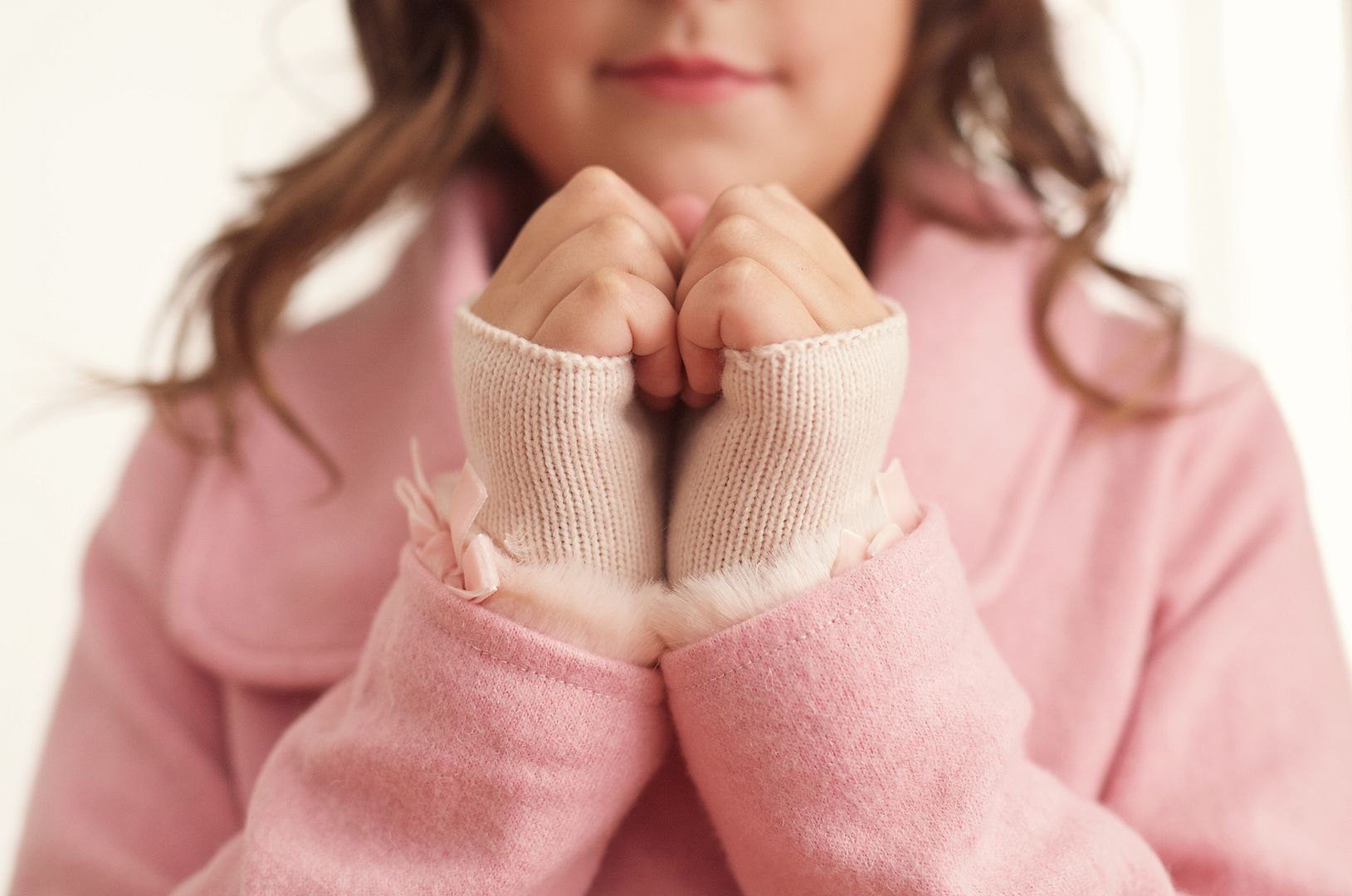 My ten year has a passion for baking and cooking. She would watch cooking shows and baking contests all day every day if I let her. Her newest passion is game shows. Her dream is to be a contestant on "Family Game Night". How is it, that her life's goal happens to be my nightmare?
My ten year old is obedient and helpful and loving and kind and sweet and generous and sensitive and stubborn and strong willed and passionate and creative and quirky and precious.
My big ten year old baby.