The weather is making me lose my mind with happiness. I want to go out and shoot every single evening. I never know which one will be my last of the season so I'm trying to fulfill my bucket list. The reindeer has been on my list for a few seasons, I just never had the time or just kept forgetting. The kids were elated when I showed them. I'm thinking we need a canvas for our Christmas decor.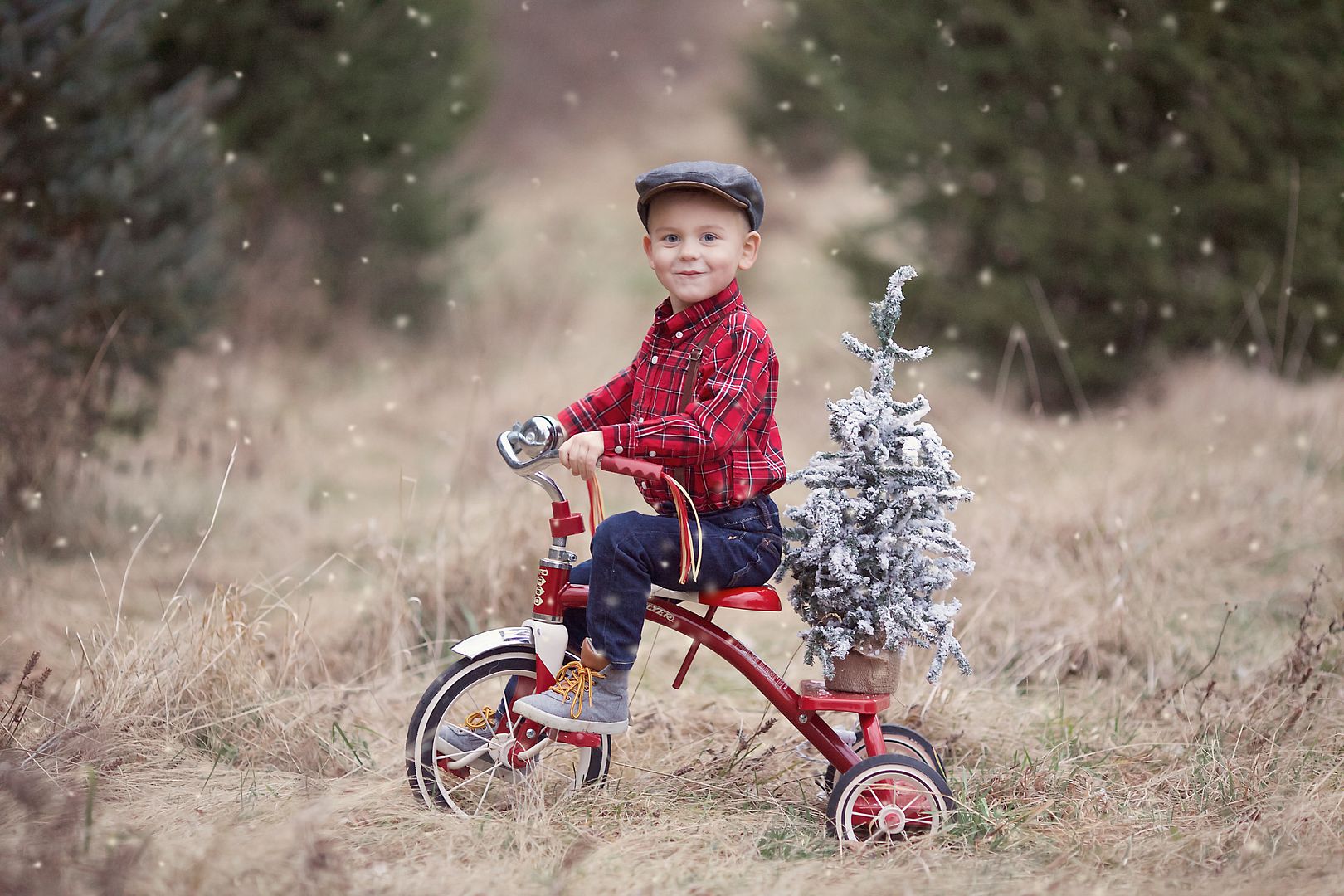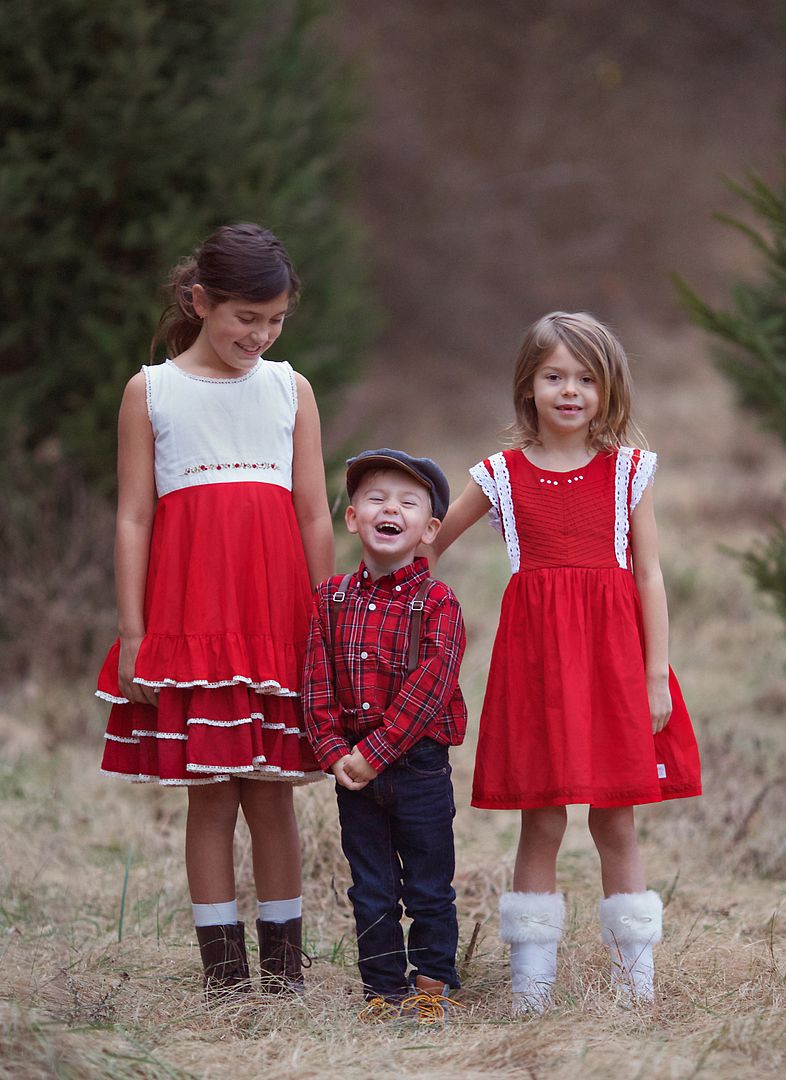 We made a few random stops to snap a few more Christmas pictures. Chip handed Johanna his phone so she could take a selfie and they looked so stinking cute! How do they know how to do this stuff?

Obviously Shi was in rare form. He was being hilarious but also had to potty so couldn't hold still for more than a few seconds. We celebrate all our photo shoots with a treat afterward. Piada and Cold Stone for the win!