We are anxiously awaiting the birth of our sweet baby girl.
Shi says he can't wait to "see her head". I think he means her face??? We made a paper chain to count down the days. Mostly, because I needed a motivational visual. Every single day I'm pregnant seems so hard. Before bed each night, I have to give myself a pep talk. I'm so close to being finished and I know she will be worth every miserable second.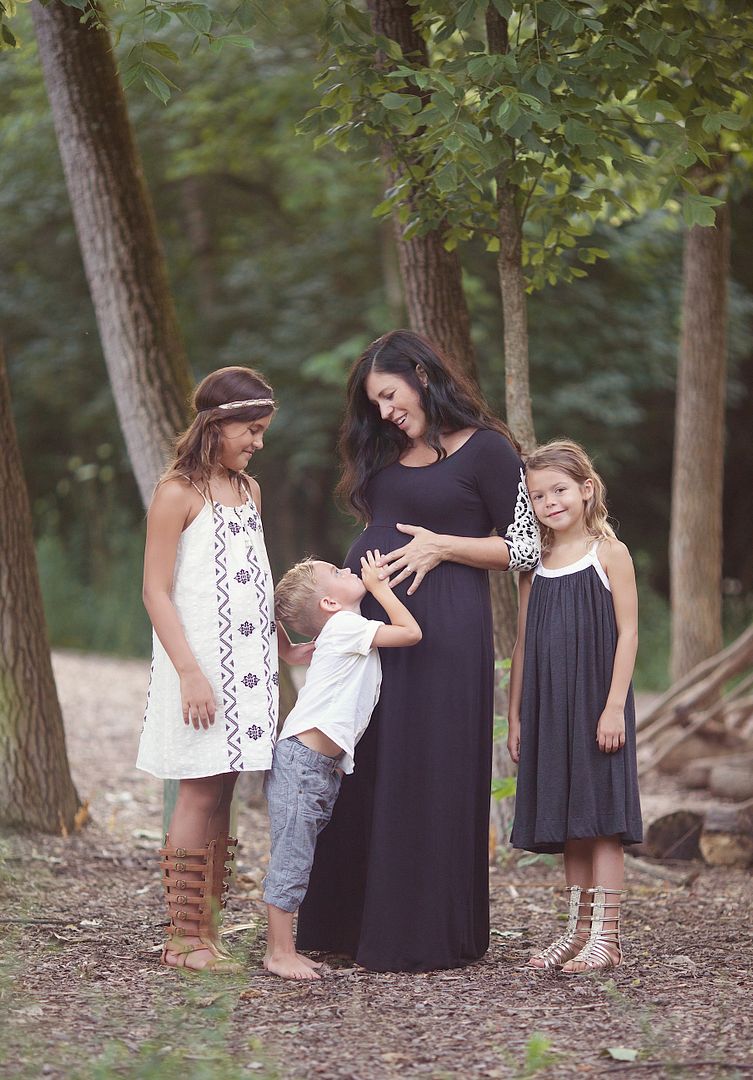 We are so thankful for a healthy girl. We love dreaming about what she will look like and Chip and I pray every night for her perfectly formed esophagus. Might seem like a strange prayer but we are speaking "no reflux" prayers over this child.



I'm looking forward to enjoying every stage of this little girl. Not that I didn't enjoy them with the other three, I just know how quickly it all goes.
Suddenly, I'm standing with three big bodies next to me.
Our full quiver.
We couldn't be more blessed.
"Like arrows in the hand of a warrior, So are the children of one's youth. How blessed is the man whose quiver is full of them."