Our favorite Summer activity is strawberry picking.
We watched the weather and the farm's FB page obsessively so we wouldn't miss the first few days of the picking season. We got up at the crack of dawn to make the 40 min drive. It was super hot at 9:00am. That Summer sun was BLAZING.
Shi wanted lots of pictures for Dad.
He also had to go potty the minute we pulled in so we experienced the port-o-john for the first time together. Thank goodness for little boy's and the ease of public potty-ing.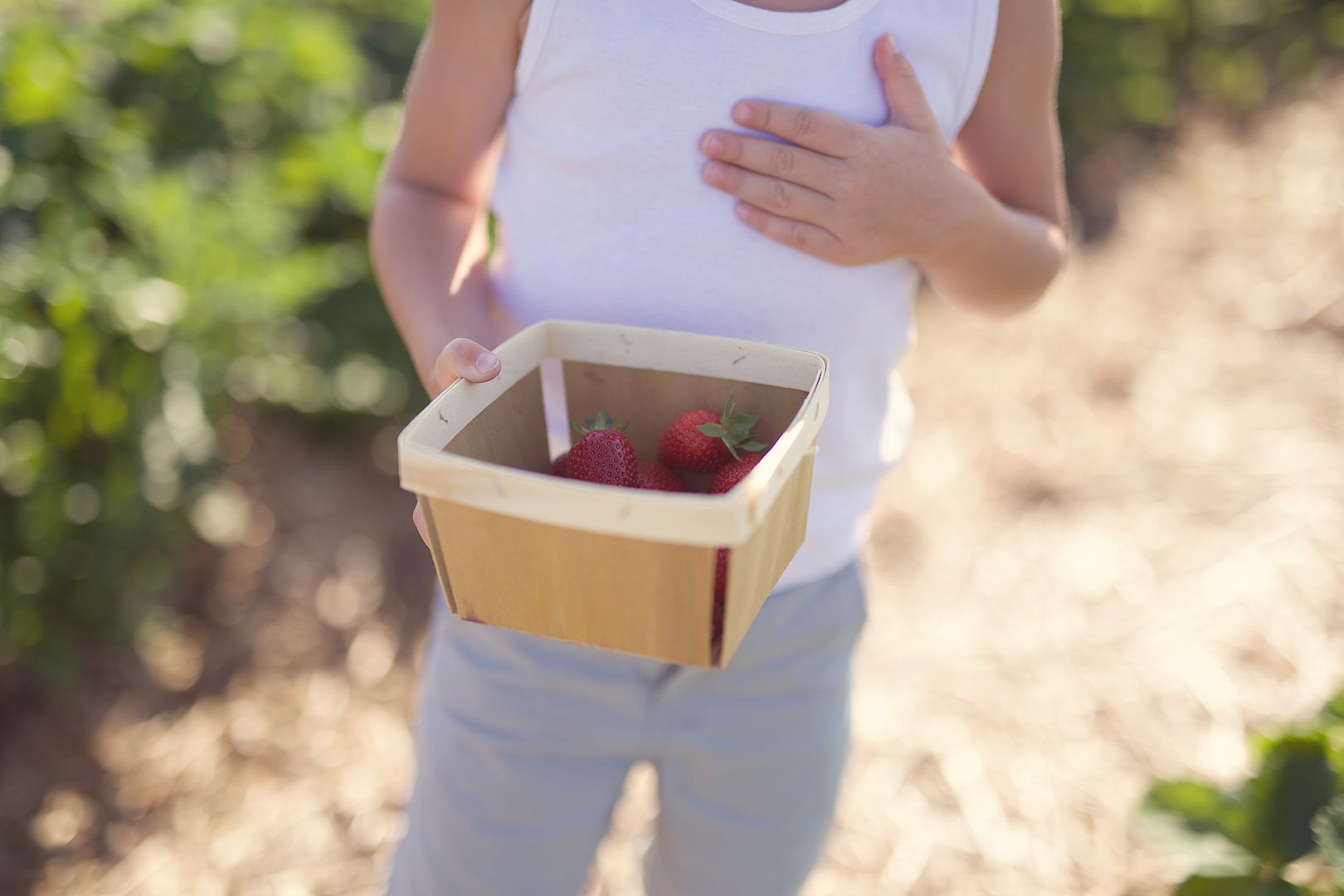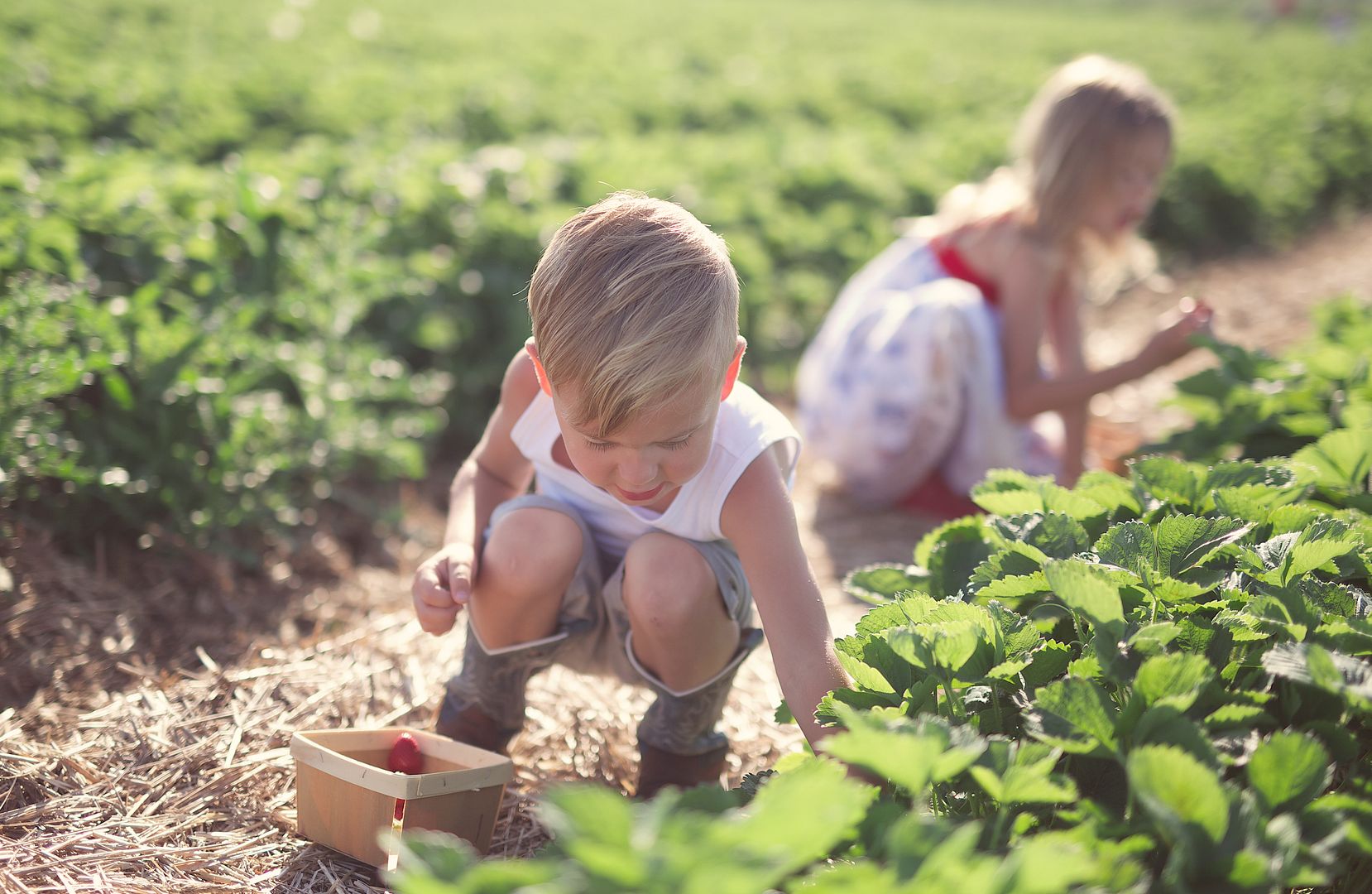 Georgia was a good little picking buddy.
She showed Shi how to choose the strawberries that were ripe and where to find the best patches.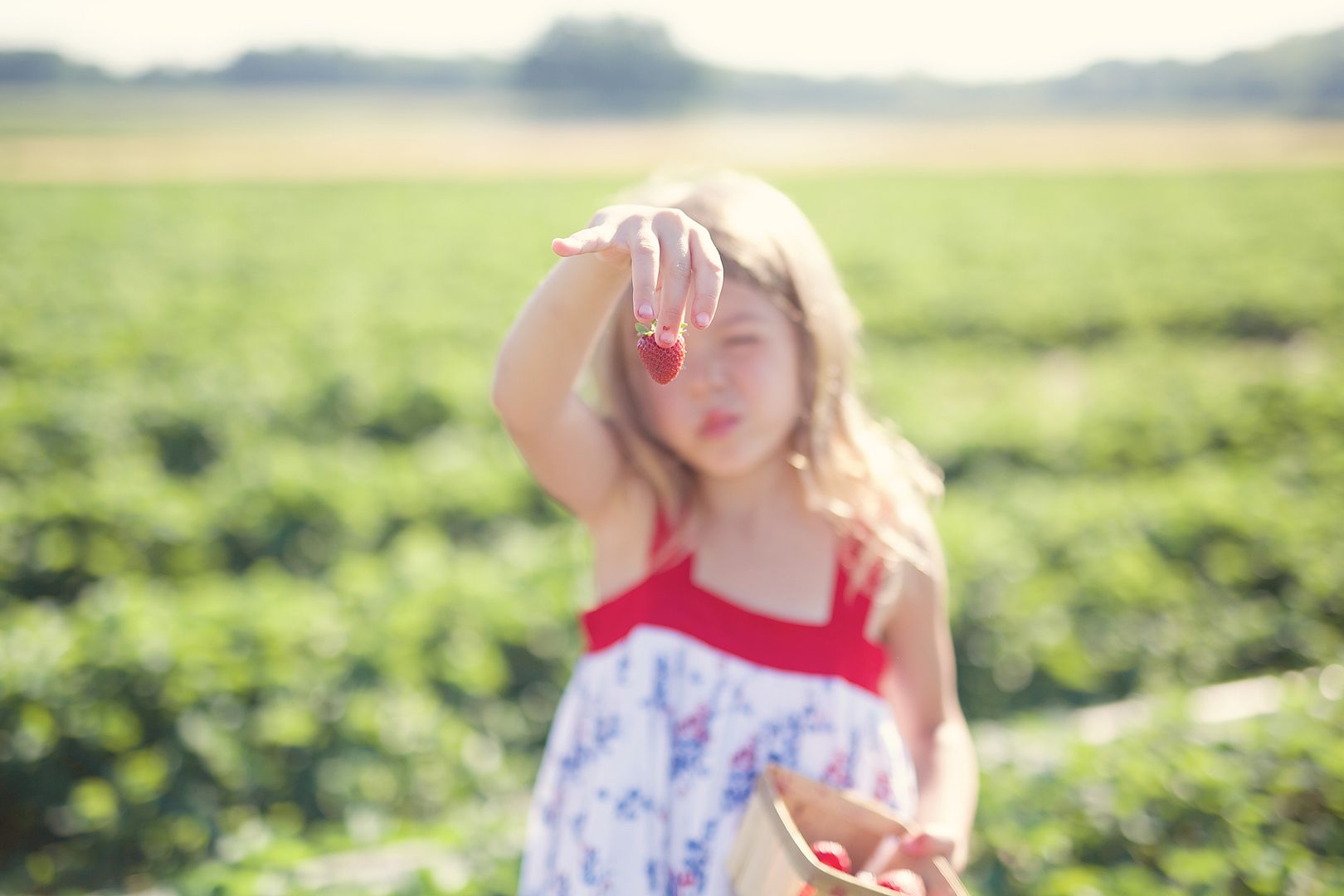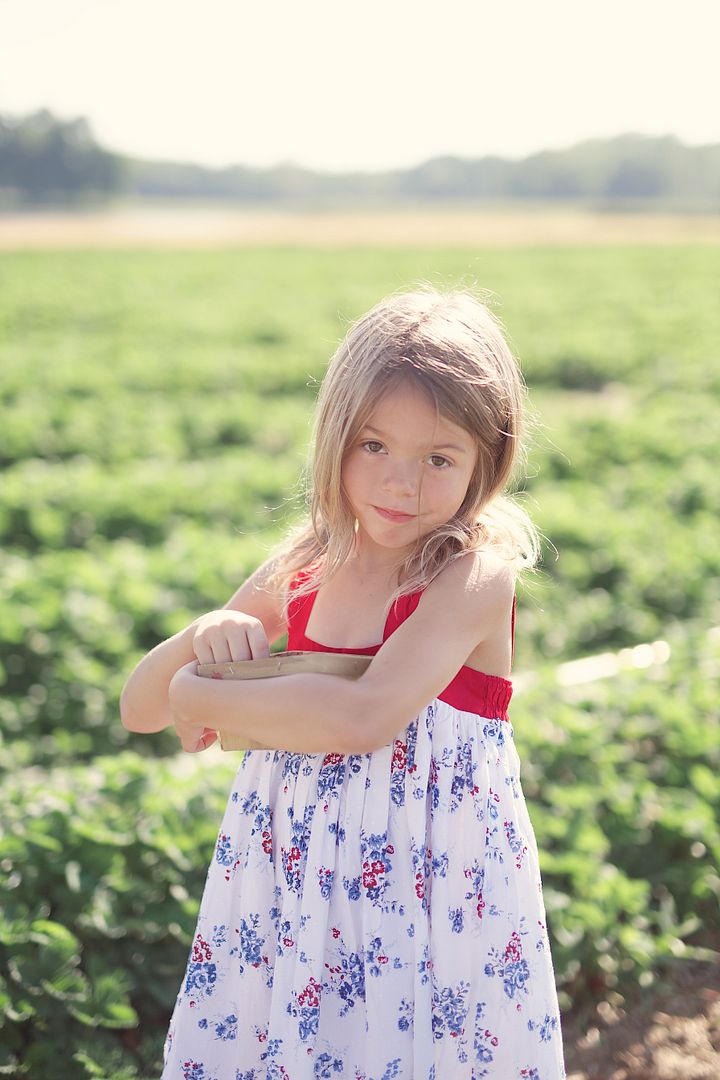 Johanna could have picked all day. Well, except that they all started melting down over the heat. We ended up with a whopping 7 lbs of berries!



Of course we went straight to the grocery to buy pie ingredients.
We made delicious pies and jelly that pretty much only I ate.