The girls started their new school the beginning of November. This was really kinda sorta the plan all along. They were very excited to have friends and field trips and gym and music and art. Shi, Ivy, and me are very excited to hang out all day. Of course there were some adjustment challenges! Getting out the door in the morning feels like an impossible task. The girls almost always forget something or leave something on the counter. They are wearing uniforms, and for these dress loving ladies, pants are a foreign concept. They BOTH put their uniform pants on backwards. Zipped and buttoned. I'm not even sure I knew that was POSSIBLE. I laughed so hard I couldn't breathe. Georgia is still trying to leave the house in backward khaki's a few times a month.
The very first day the girls were in school I wanted to take pictures (with my new found freedom). Ivy was still so tiny and her happy awake times were very quick.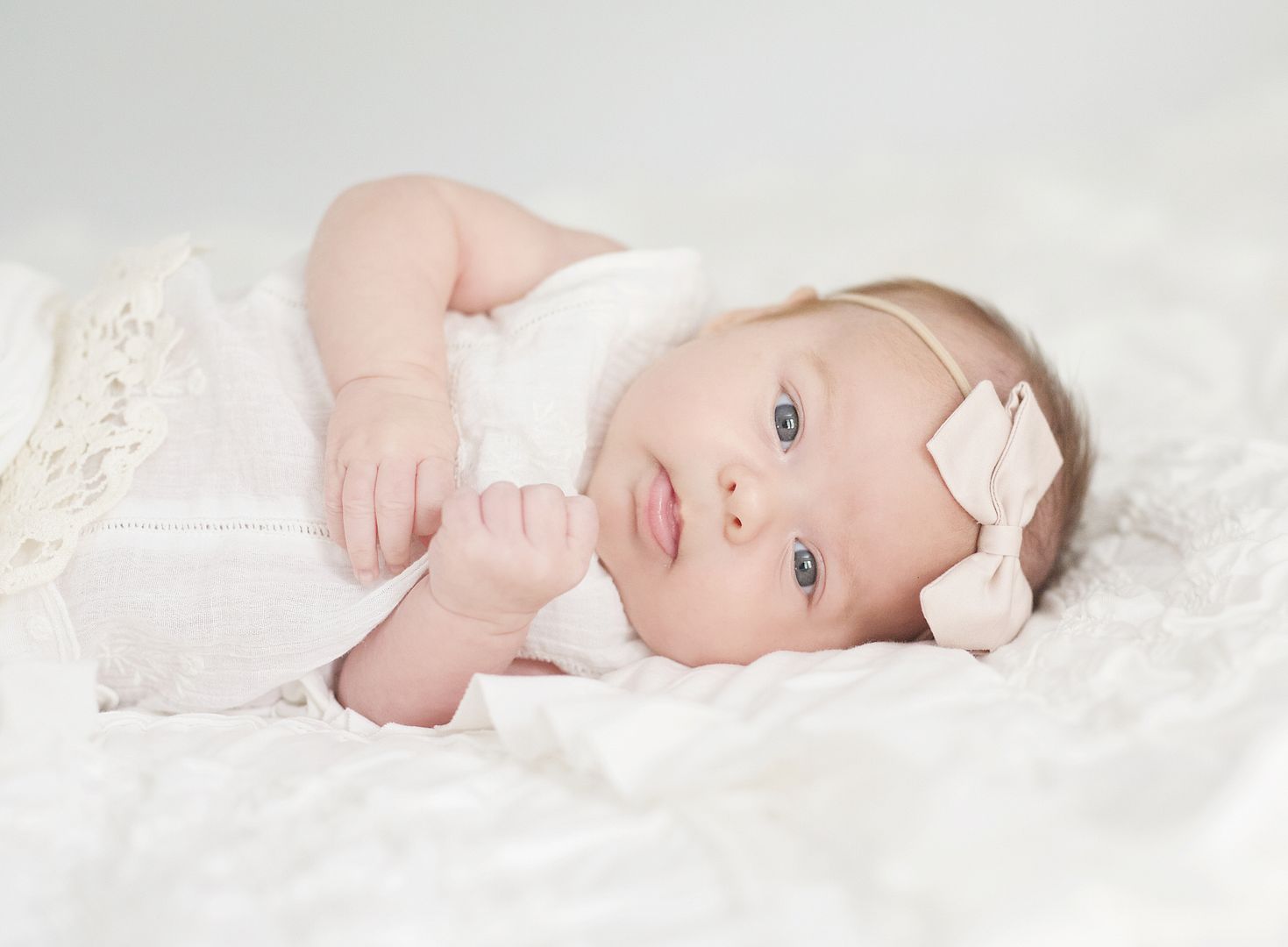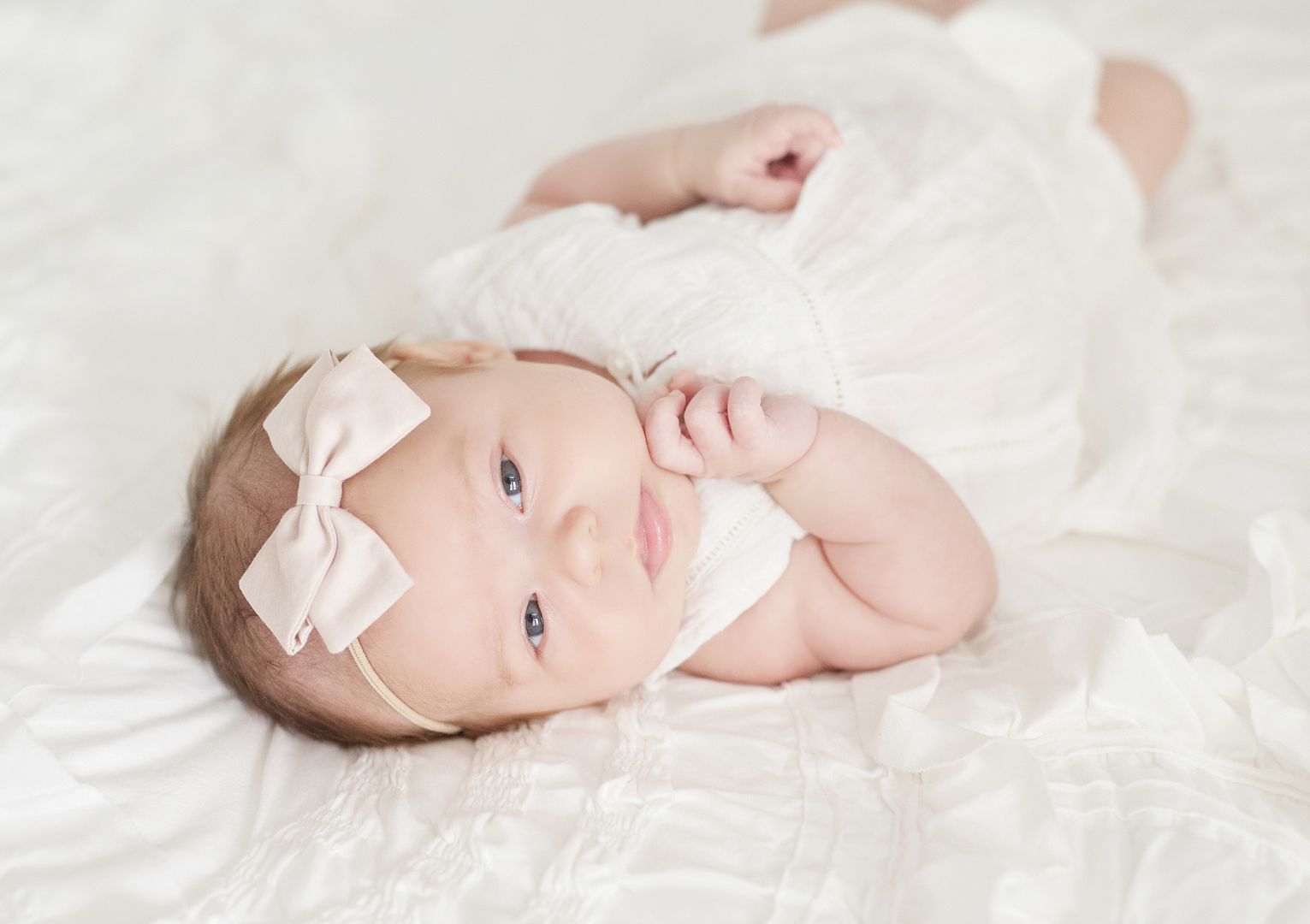 When you are in the thick of it, you think you will remember all the sweet little details and how small they were. But they change SO QUICKLY! You can hardly catch your breath!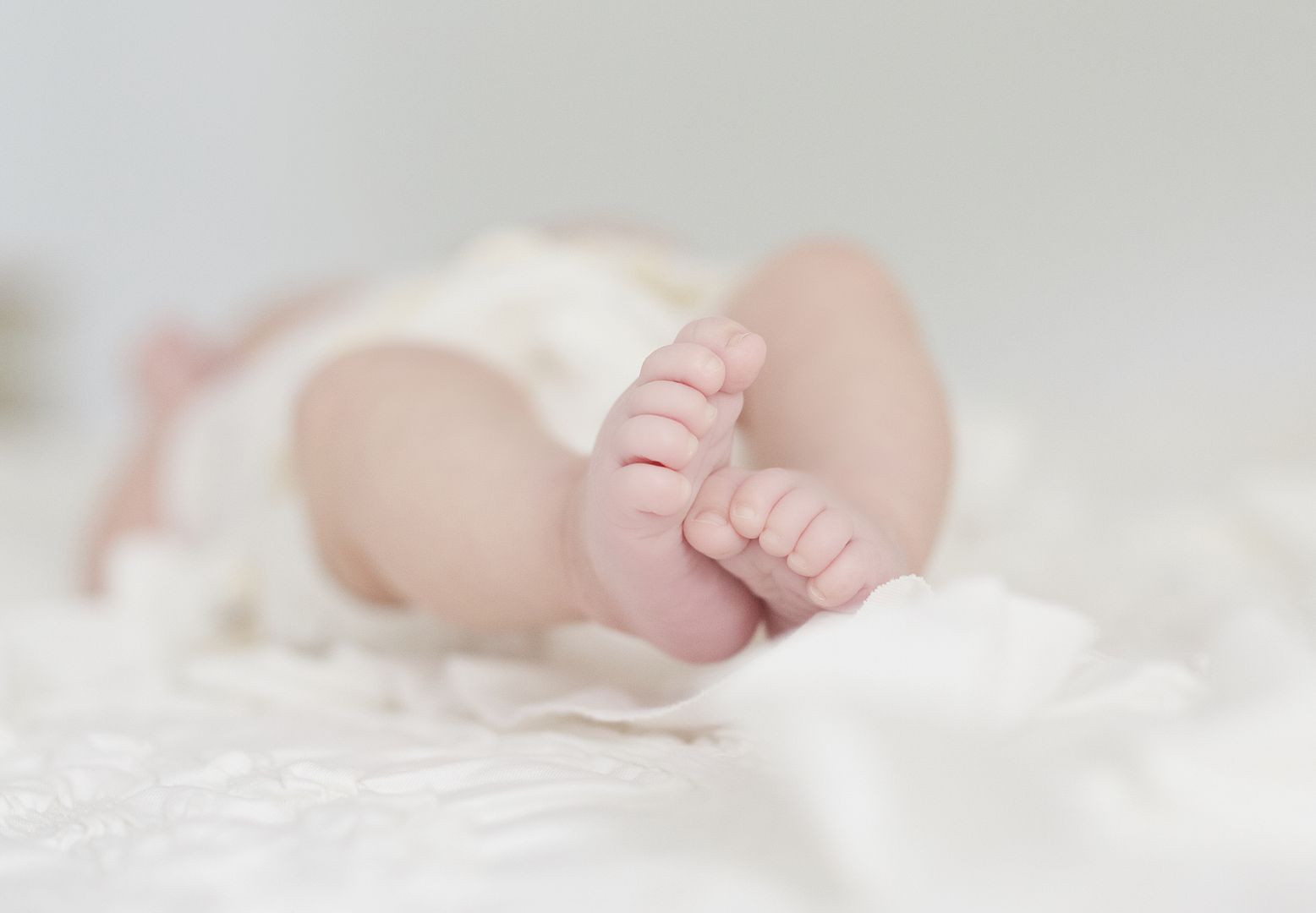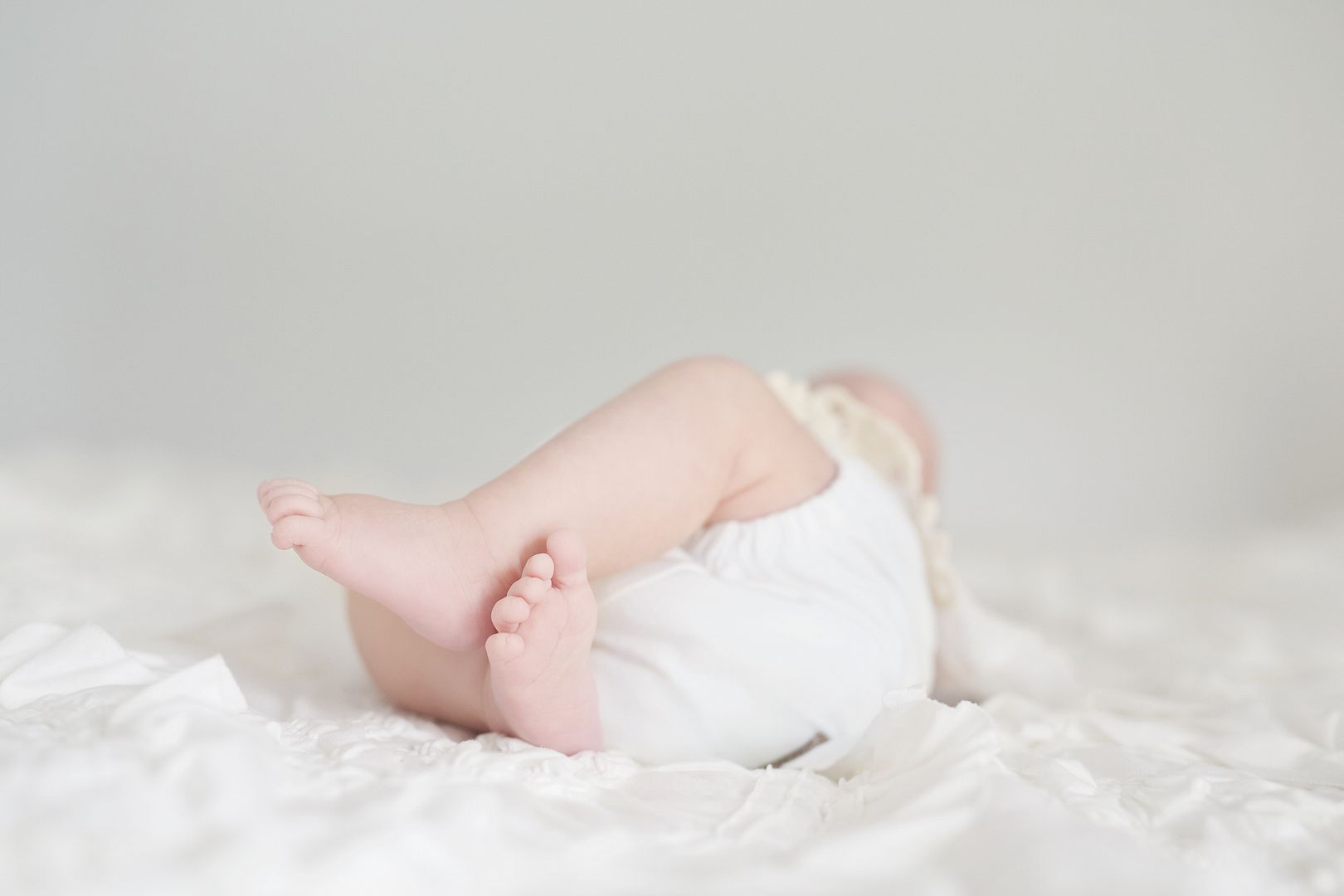 There isn't anything sweeter than your baby loving your other baby.
He is not sure about giving up his baby status but he loves her to pieces.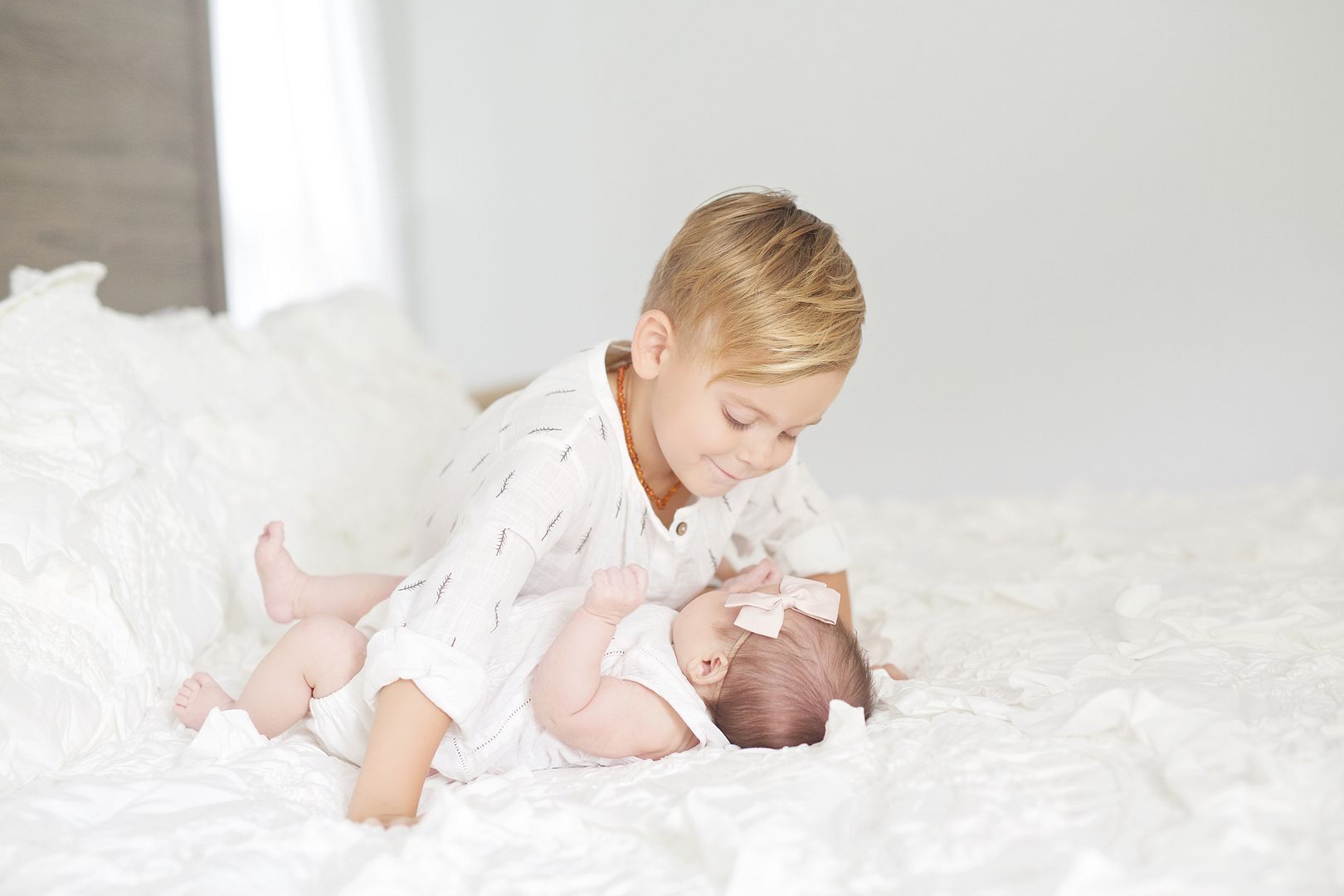 I love her grey blue eyes. I know Shiloh's were much more blue than this so I expect hers will turn brown. I want to capture her sweet little newborn eyes while I can. I wish I had pictures of the big girls when they were this age. The momma brain just can't hold all the things. I'm so so thankful I have these...
Shi says and does the most hilarious things. He is all ways making us laugh. He HATES when we laugh. We have tried to explain that we think it's cute, that's why we are laughing. He doesn't buy it. He thinks all laughing is laughing AT him and that we are all big meanies. Which in the end, just makes us laugh and the cycle starts all over again.